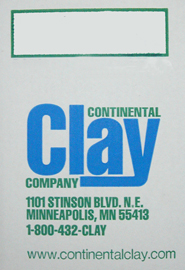 Nepheline Syenite
Nepheline Syenite is feldspar-like in reference to chemical properties (e.g., its melting point); in fact, it is often considered to be one of the lowest melting feldspars.
Nepheline Syenite can also be used as an alternative to feldspars to supply alumina for the glass industry.
Alumina provides increased resistance to scratching and breaking of glass.
Nepheline Syenite has been used by the ceramic industry for many years, and its whiteness is considered to be one of its best properties.
8/23