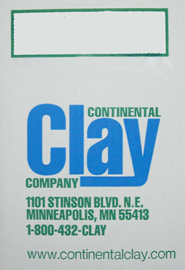 Rutile Light - Ceramic grade
TiO2 +(Fe02)
Rutile is a common name used to refer to ground or milled titanium ore that has fine iron impurities.
This particular ceramic grade rutile is lower in iron than the generic rutile powder that we also offer.
Due to fluctuating prices in the raw materials market, any price increases will be confirmed with you before your order is charged or shipped.
8/23