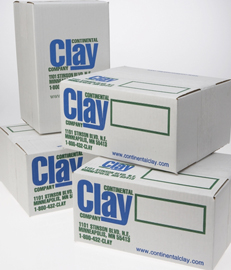 Cobalt Oxide
Cobalt Oxide-black, CoO2.
This basic cobalt compound - when used in glaze or clay compostions, produces the deepest and most intense dark blue color.
It contains an average 72% Cobalt metal. This material is included among the primary pigment metals. It is considered a heavy metal material.
Due to the concentration of cobalt in this material it is possible to achieve a great deal of color even if used in small percentages. 
It has been used as a blue stain in pottery for thousands of years.
Due to fluctuating prices in the raw materials market, any price increases will be confirmed with you before your order is charged or shipped.
1/23