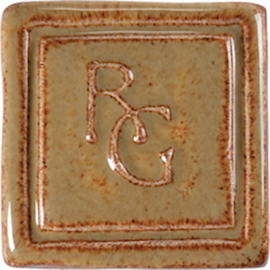 Duncan Renaissance Glazes RG701 - RG716
The wonder and mystery of the Old World come alive with Duncan® Renaissance Glazes™, a premier mid-range glaze family that modernizes art history.

The line of unique glaze colors offers a rich palette with beautifully unpredictable color breaks that create one-of-a-kind masterpieces in every firing.

With Renaissance Glazes, discover limitless opportunities to embrace the rustic, historical and artistic perspectives of the 16th century.
Overglaze compatible
Safe for food containers
Available in pints only. Discontinued Duncan Glazes are available only while current stock is available. No Backorders.

Duncan Discount 40% Off
Pint was $ 13.25 Now $ 7.95
Discounted Price shown below

(offer may not be combined with other discounts)

6/22