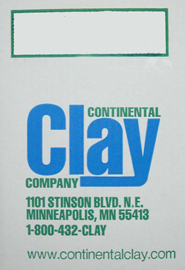 Rutile Standard grade - powdered (higher iron)
TiO2

Natural Titanium dioxide pigment with up to 15% iron oxide.
High opacity, excellent covering power and resistance to color change.
Due to fluctuating prices in the raw materials market, any price increases will be confirmed with you before your order is charged or shipped.
3/20